A podcast for frontend and full-stack developersAll things site speed, #webperf, #Jamstack, and the future of the Web. Our newsletter serves as a weekly roundup of events, news, and resources.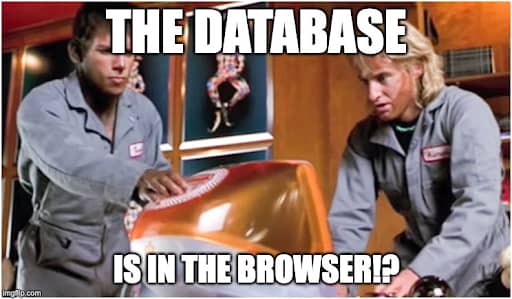 What to expect this week
Hot off the presses, the teams at Supabase and Snaplet released an open source PostgresQL server that runs in the browser! Peter Cilliers-Pistorius will be joining us to explain how they did it and why it matters. In the meantime you can read the blog post from Supabase and the post from Snaplet that describe it in more detail.
The 2022 edition of the Web Almanac came out this week. It's comprehensive look at how web dev trends by surveying the HTTP archive. The sections on JavaScript, Page weight, and Mobile web make for interesting reading. Let's discuss what surprised you and what didn't about the web and JavaScript are actually used.
Last week On JavaScript Jam
​We covered how to participate in Hacktoberfest , an annual online event that encourages participation in open source. GitHub developer advocates Brian Douglas and Rizèl Scarlett helped walk us through what Hacktoberfest is and how to participate. We also heard from Filip Rakowski from a maintainer's point of view.
Events & News
We have a lot of events coming up to finish the year!
October
November
December